Hey y'all! I hope you guys had a fabulous week. Mine was great when it came to anything not blog related.
My mom, nephew, and I went to see the new Guardians of the Galaxy on Tuesday. It was fabulous and I loved the theater it was in. It was our first time visiting that particular movie theater and we decided that will become our theater from now on. Y'all the seats rocked, I mean that literally.
Then on Wednesday evening the nephew and I walked around downtown playing Pokemon Go for awhile. That was so much fun. I love getting to spend one on one time with the kidlets but it doesn't happen as often as I would like.
The bad part of the week is I had somehow managed to mess the blog up on Tuesday afternoon. This is the second time in about two months that I've managed to royally mess up the blog. I had copied and pasted something in the wrong spot as far as I could tell. Other people could get to the blog and as long as I wasn't on the laptop I could see it but I couldn't log in to fix it. Thankfully, my host has amazing tech support and customer service and they were able to restore from a back up.
So, if you were trying to figure out why the Homemade Condensed Cream of Mushroom Soup post was there and then it wasn't and then Wednesday afternoon it reappeared that is why.
Welcome to the Friday Frenzy!! The Best Food and Craft Link Party on the Web. Why is it the best?
When you link your favorite posts to the Friday Frenzy your posts will be seen across 9 blogs, for NINE TIMES the exposure
We ask all linkers to pin the featured posts of the week for even more exposure
Our host bloggers are all part of a blogging support group on Facebook. We welcome all bloggers, big or small, and we actively promote other bloggers, so bring on your best links!!
Please Follow Your Hosts:
Thank you to all the bloggers who linked up last week. I had so much fun clicking through all the links to see all the fun crafts and yummy recipes. Here are a few that I am just dying to make:
Low Carb Barbecue Sauce from our very own Laura at Little House Big Alaska! This recipe comes just in time for those backyard cookouts and swimsuit season!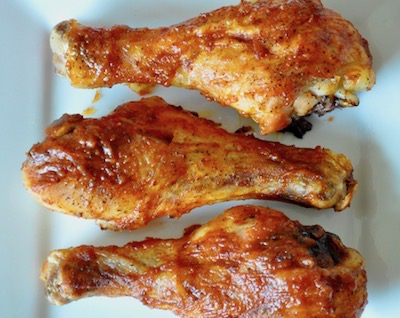 And what else would go perfectly with a backyard cookout?? These Frozen Watermelon drinks from Chef Sarah Elizabeth! Annnnnnd they contain rum. Perfect!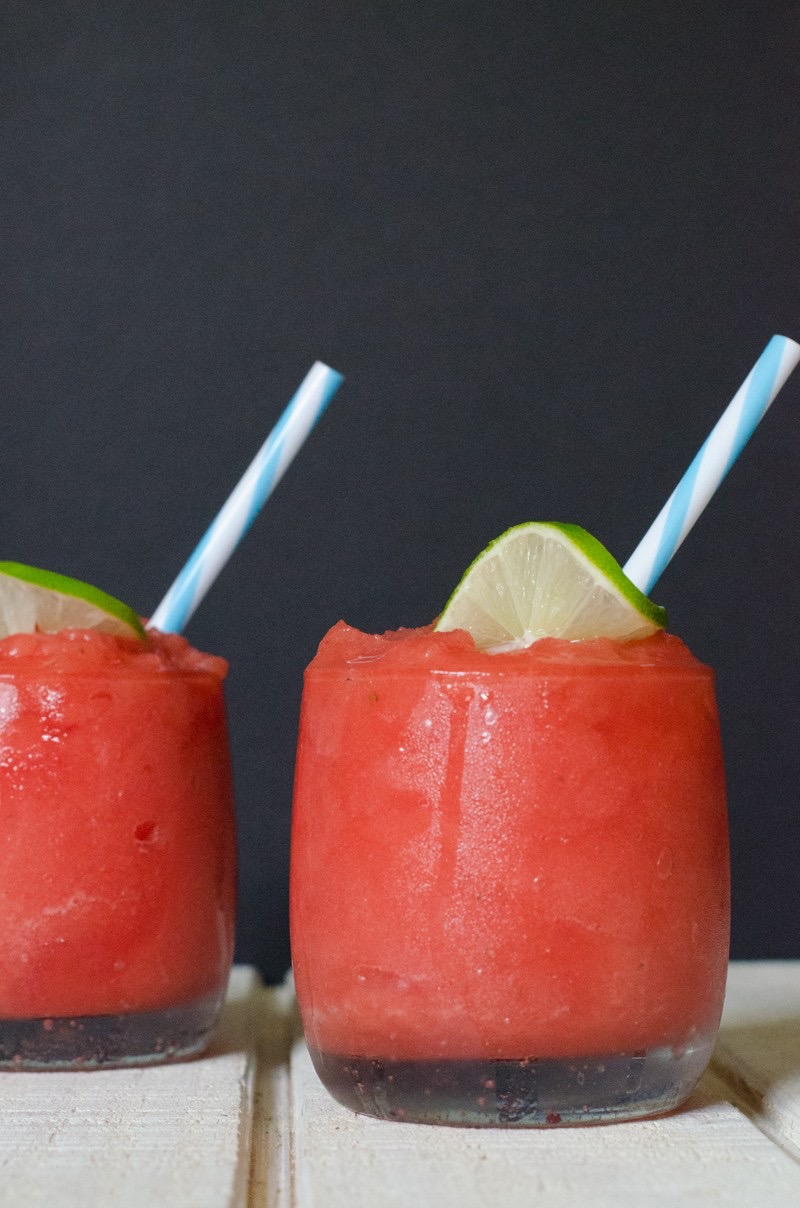 And dessert of course…I'm loving the Ice Cream Bread Pudding with Cherries from Tumbleweed Contessa! I mean there's ice cream, bread, and cherries. 'Nuf said!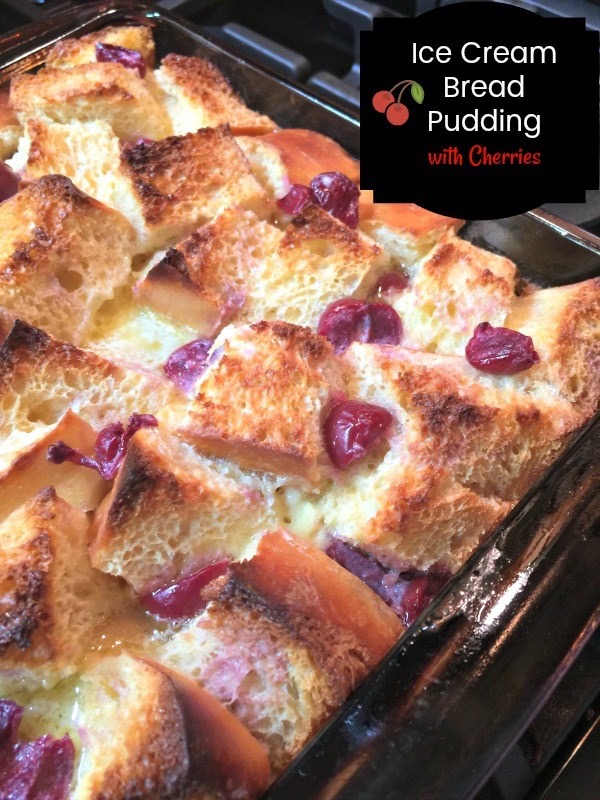 I'm running to the kitchen now, so I can make this Creamy Lemon Berry Pie with Shortbread Crust from Cooking with Carlee. Those berries! That crust!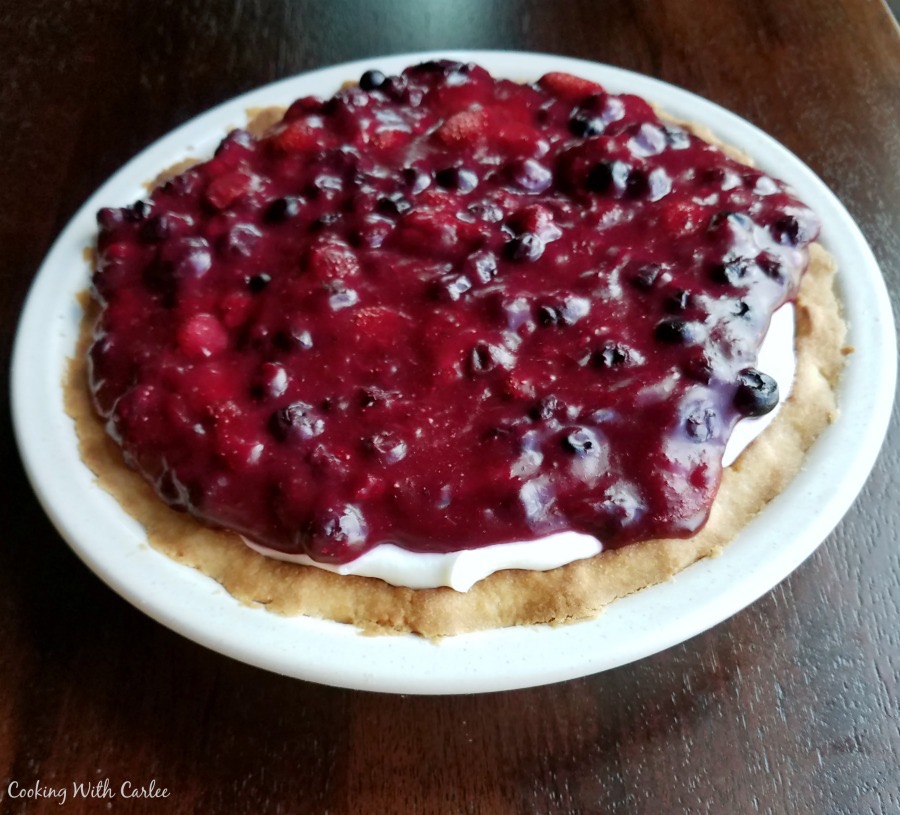 Bloggers link up below and share with us your crafts and recipes. I can't wait to see what everyone links up this week!

Loading InLinkz ...