Hey, guys! It's back to school for the auntlings next week which is great. Even though I adore them and love it when they are here it can be difficult to get everything done. Especially when the oldest one commandeers the laptop to play games.
Things should be back to normal on the blog very soon since things here will be calmer. Hopefully next summer I will be planned ahead and ready. Ha! That's what I said last year as well.
It's Friday so you know what that means, Friday Frenzy! We have some great features so be sure to check  them out and I will see y'all again soon!
Welcome to the Friday Frenzy Link Party
You've just joined the Best Food and Craft Link Party on the Web and we are so glad to have you here!!!!
Hi Y'all! It's Melissa from MelClaire and I'm your host for this week's Friday Frenzy Link Party. I'm so excited to be co-hosting this great weekly Link Party and that this week I get to choose rhe featured posts! We had so many great posts added to the party last week, it was really hard to choose my favorites. It's always so much fun visiting your sites, finding new recipes and projects. Thanks so much for joining us this week!!
Now, do you want to know why Friday Frenzy is the best Link Party?
Well when you link your favorite posts to the Friday Frenzy your posts will be seen across 9 blogs, for NINE TIMES the exposure.
We ask all linkers to pin the featured posts of the week for even more exposure
Our host bloggers are all part of an inclusive and support group on Facebook, we welcome all bloggers big or small and we actively promote other bloggers, so bring on your best links
Please Follow Your Hosts:
This week's Featured Posts
The first feature this week is this adorable Sewing Cabinet Refurbished with Yard Sticks! Don't you just love it? I really love re-purposed furniture and this sewing cabinet is so darn cute and original, it made my crafty heart sing!!
When I saw this cake with caramel frosting, I knew this was something I could not pass up! Cooking with Carlee's Creamy Caramel Sweetened Condensed Milk Frosting looks absolutely heavenly. It's definitely on my list to make very soon. Yum!!!!
The last feature this week, is certainly not least. When I saw this picture and recipe for the Quintessential Green Chile Cheeseburger from MJ's Kitchen, I knew this had to be on our menu at home ASAP. It's a beautiful burger, don't you think? Mmmmm, I can't wait to try it!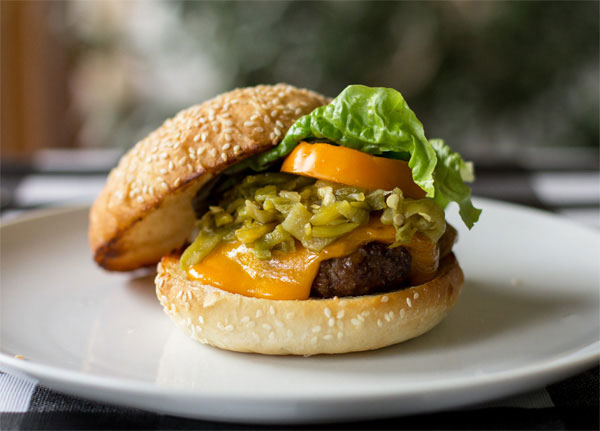 Now it's time for you to link up your latest and greatest posts. Who knows, your post might be featured next week!!
Have a great week!
[inlinkz_linkup id=725777 mode=1]