Welcome to another edition of Flashback Friday.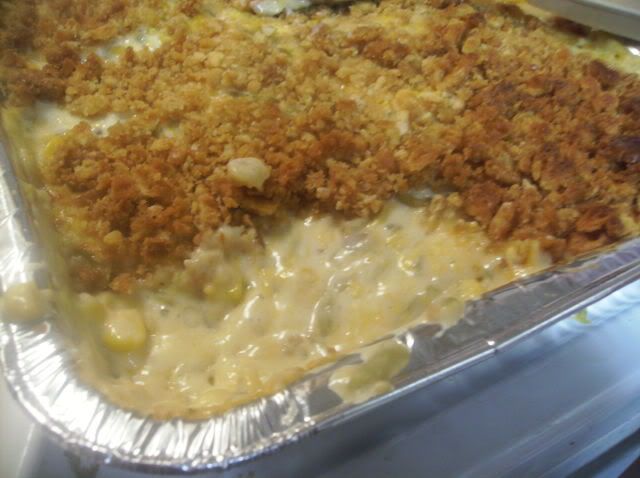 Today I am sharing a recipe perfect for a family reunion Corn and Green Bean Casserole. It definitely falls in the comfort food category but it so good and perfect for a crowd.
Now on to some of my favorites from last week:
Martha Stewart Macaroni and Cheese from Mangoes and Chutney.
Chicken and Spinach Stuffed Shells from Moore Babies
I love comments and read each one I get
Sign up for updates via email or RSS. It's free and easy. You can also find Cookin' Mimi on Twitter or on the Facebook Fan Page
[tweetmeme source="cookinmimi" service="wp.me"]