I don't know about where you live but Spring has definitely arrived here in Alabama. We've had weather in the 70s and 80s, flowers are blooming and the world will be yellow from pollen soon.
I'm sharing some of my warmer weather favorite foods. Ones that are perfect for lazy days spent playing tag and blowing bubbles.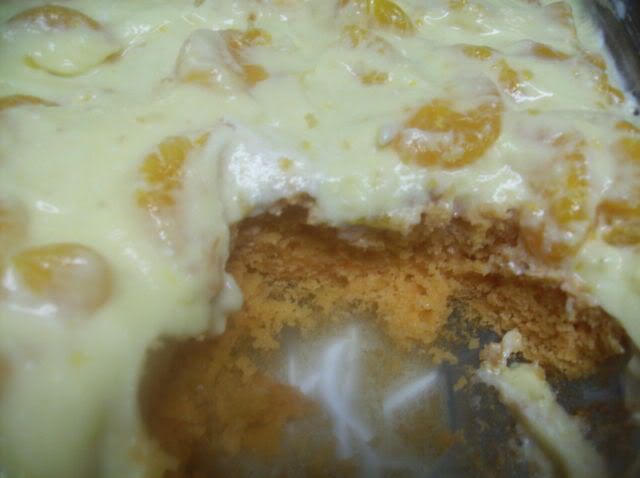 What are your favorite recipes for warmer weather?
Linked to Ultimate Recipe Swap at Life as MOM